Company News
2019 Holiday Hours
Posted on December 24, 2019
In observance of the upcoming Christmas holiday, our offices will close at 1:00PM on Tuesday, December 23rd and remain closed on Christmas day Wednesday December 25th, reopening the morning of Thursday, December 26th.
In observance of New Year's, our offices will close at 3:00PM on Tuesday, December 31st, remain closed on Wednesday, January 1st and resume normal business hours on Thursday, January 2nd.
We wish you the best during this holiday season and happiness in the New Year!
Thanksgiving Hours 2019
Posted on November 25, 2019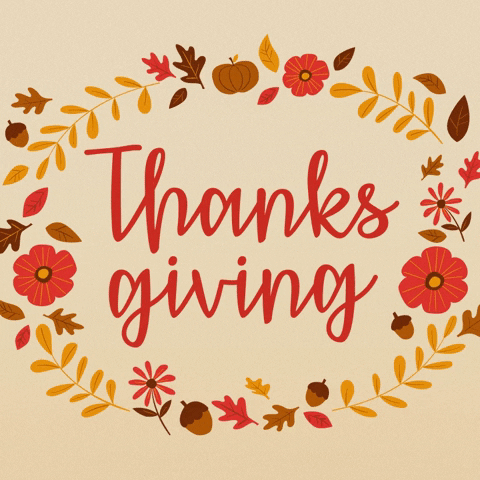 Roanoke will take time to celebrate family and friends this Thanksgiving by closing our offices at 3:00pm on Wednesday, November 27th and reopening at 8:30am on Monday, December 2nd.
Wishing everyone a wonderful holiday!
Labor Day 2019
Posted on August 29, 2019
In recognition of Labor Day, our offices will close at 3pm on August 30th, remain closed on September 2nd and reopen for normal business hours on September 3rd. Have a safe weekend!
Memorial Day Holiday Hours
Happy President's Day
Posted on February 15, 2019
In observance of the holiday, our offices will be closed on Monday, February 18th and reopen on the 19th resuming normal business hours. Happy President's Day!
Happy New Year 2019!
Posted on December 31, 2018
The New Year is upon us, and on behalf of all of us at Roanoke, we wish you a joyous and prosperous 2019! Please be advised that our offices will close at 3pm on Monday, December 31st and will remain closed on Tuesday, January 1st. Normal business hours will resume on Wednesday, January 2nd.
Season's Greetings!
Posted on December 19, 2018
Our offices will close at 1pm on Friday, December 21st and remain closed for the Christmas Holiday on December 24th and 25th. We will resume normal business hours on Wednesday, December 26th. Happy Holidays!

Megan Harrington Promoted to Bond Manager
Posted on October 23, 2018
Last updated on March 14th, 2019
Roanoke is pleased to announce that effective September 1st, Megan Harrington was promoted to the position of Bond Manager for the Midwest, Baltimore and New England areas. Megan takes over for Maya Mackey who after many years of successfully running the department, is transitioning into a sales role for Roanoke.
Megan started with Roanoke seven years ago in the Bond Department and quickly demonstrated that she was a go-to person and could be depended on to handle whatever came her way competently and with a smile on her face.  In 2016 she was asked to move to the Marine Department where she excelled and assumed considerable responsibility in a very short time frame. After her two year stint in Marine, Megan moved back to the Bond Department at the beginning of this year and has quickly re-established herself as an integral part of that team.
With time spent in both our bond and marine units, Megan has an expertise in both our customs bond and cargo insurance products that will allow her to provide a high level of service to our clients. We have all the confidence that Megan is going to do a great job as the new leader of our bond unit, so please join me in congratulating Megan on a well-deserved promotion to Bond Manager of Schaumburg!
Charleston Office Temporary Closing
Posted on September 11, 2018
Due to Hurricane Florence and the safety of our staff, we will be closing our Charleston office starting today at noon, Tuesday, September 11th through Friday, September 14th and intend to reopen on Monday, September 17th.
Please note that even though your specific customer service representative may be unavailable, if you have a question regarding your account, feel free to reach out to us at 1.800.ROANOKE (1.800.762.6653) or by email at infospot@roanokegroup.com.
Labor Day 2018
Posted on August 29, 2018